Abstammung, Elternschaft, Adoption, Namensrecht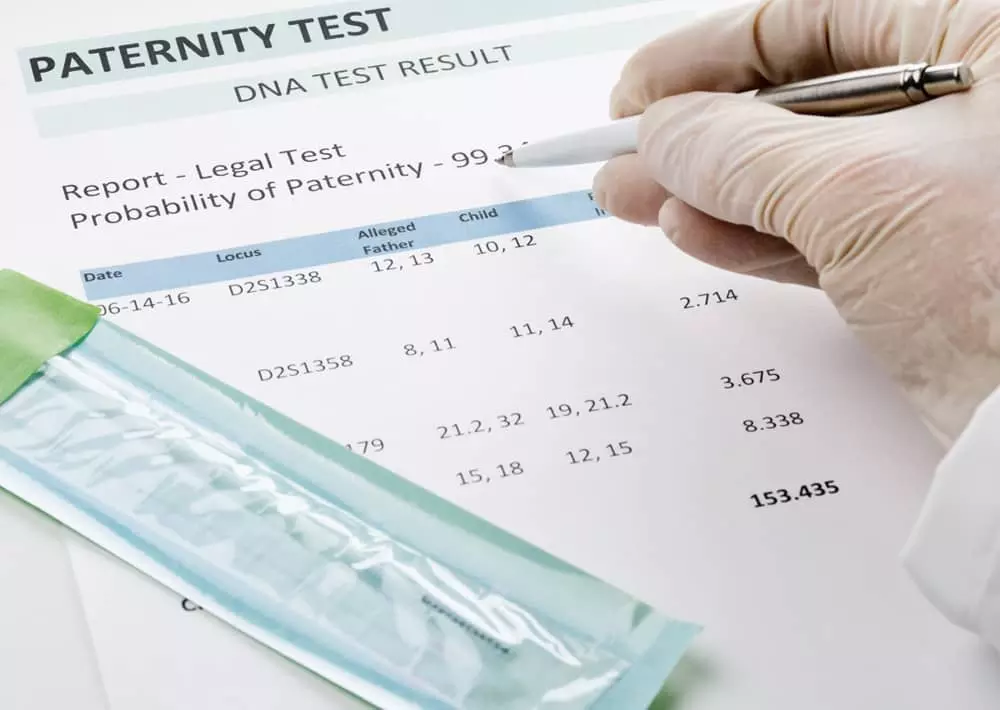 The right of descent is not only decisive for the question of who the legal parents of a child are, but also has consequences in terms of inheritance, custody and maintenance.
Particularly in cases of paternity recognition/contestation, surrogacy and adoption, the specific expertise of a lawyer experienced in this field is required in order to find a solution that meets the interests of all parties, i.e. the biological parents, intended parents and the child.